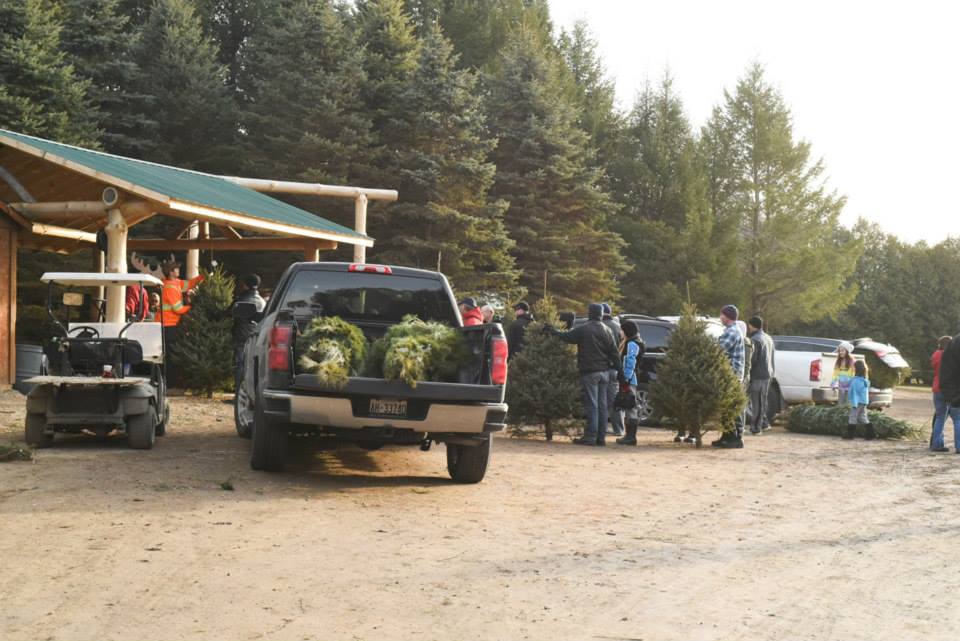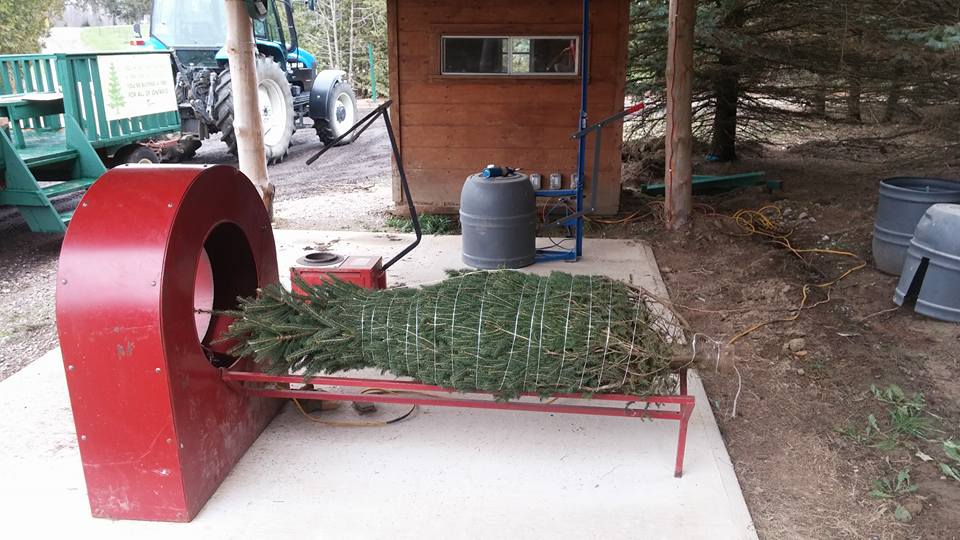 We have two machines that can bale your trees. Once a tree is baled they are much easier to handle, tie down to your car and bring into your house. This service is included in your tree prices!
Tree Shaking
We also offer our tree shaking service to shake any loose needles and bugs off your tree. This is also included in your tree price.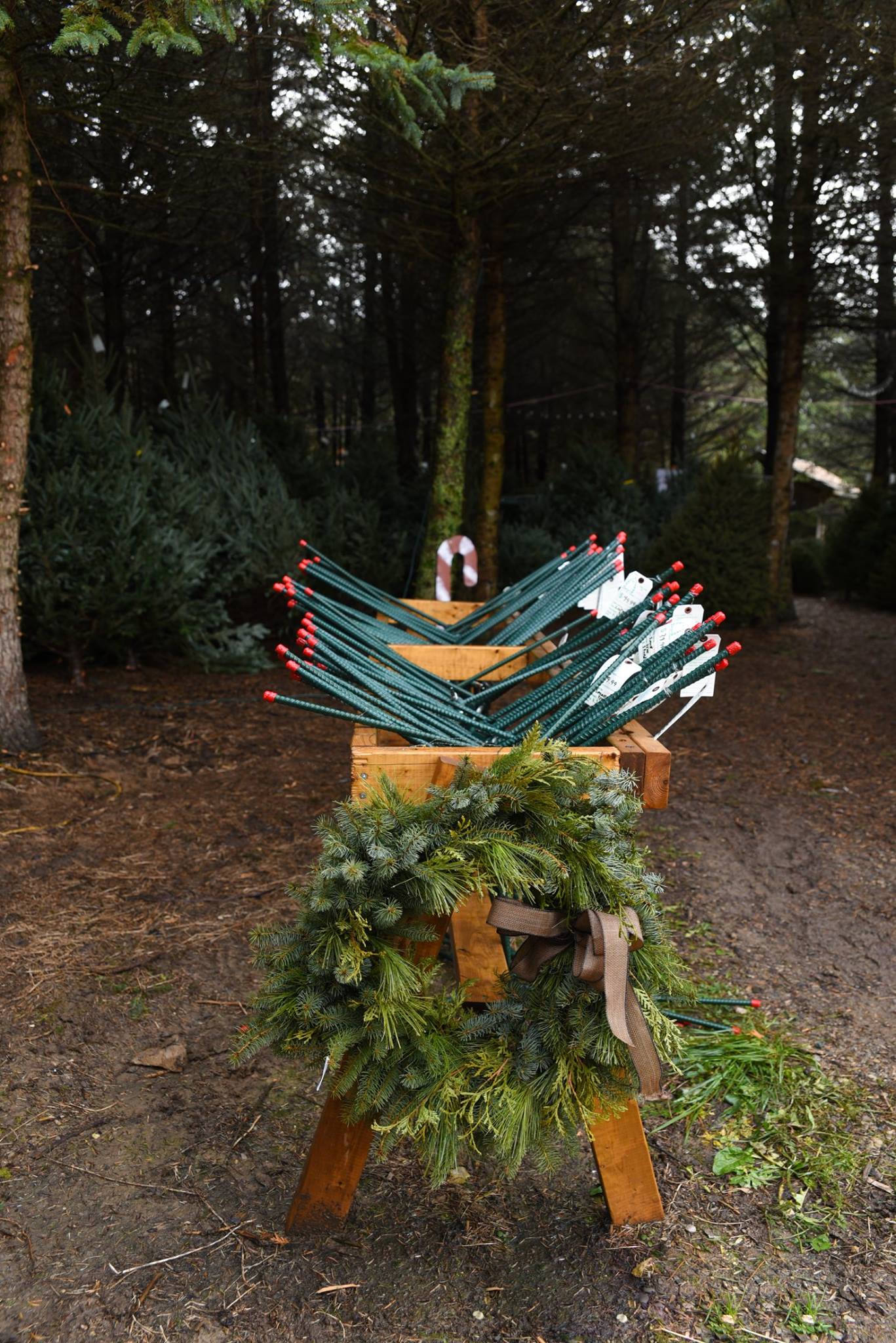 If you have a pin style tree stand, we have a tree drilling machine that always ensures a straight drilled hole. This service is only required if you have a pin style tree stand and is offered for free.