We offer more than just trees...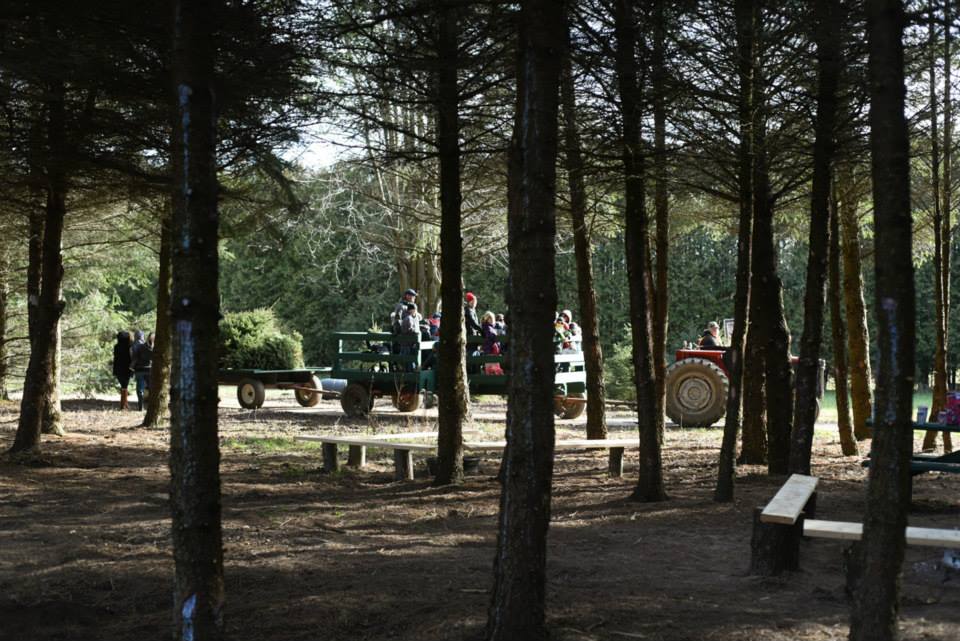 WAGON RIDES

Hop on our tractor pulled wagon and enjoy a ride back to the tree field where you can pick and cut your tree! When you are finished, we will help you load it on the wagon and bring you and your tree to the shaking and baling station where your tree will be shaken and wrapped!
*Available weekends only!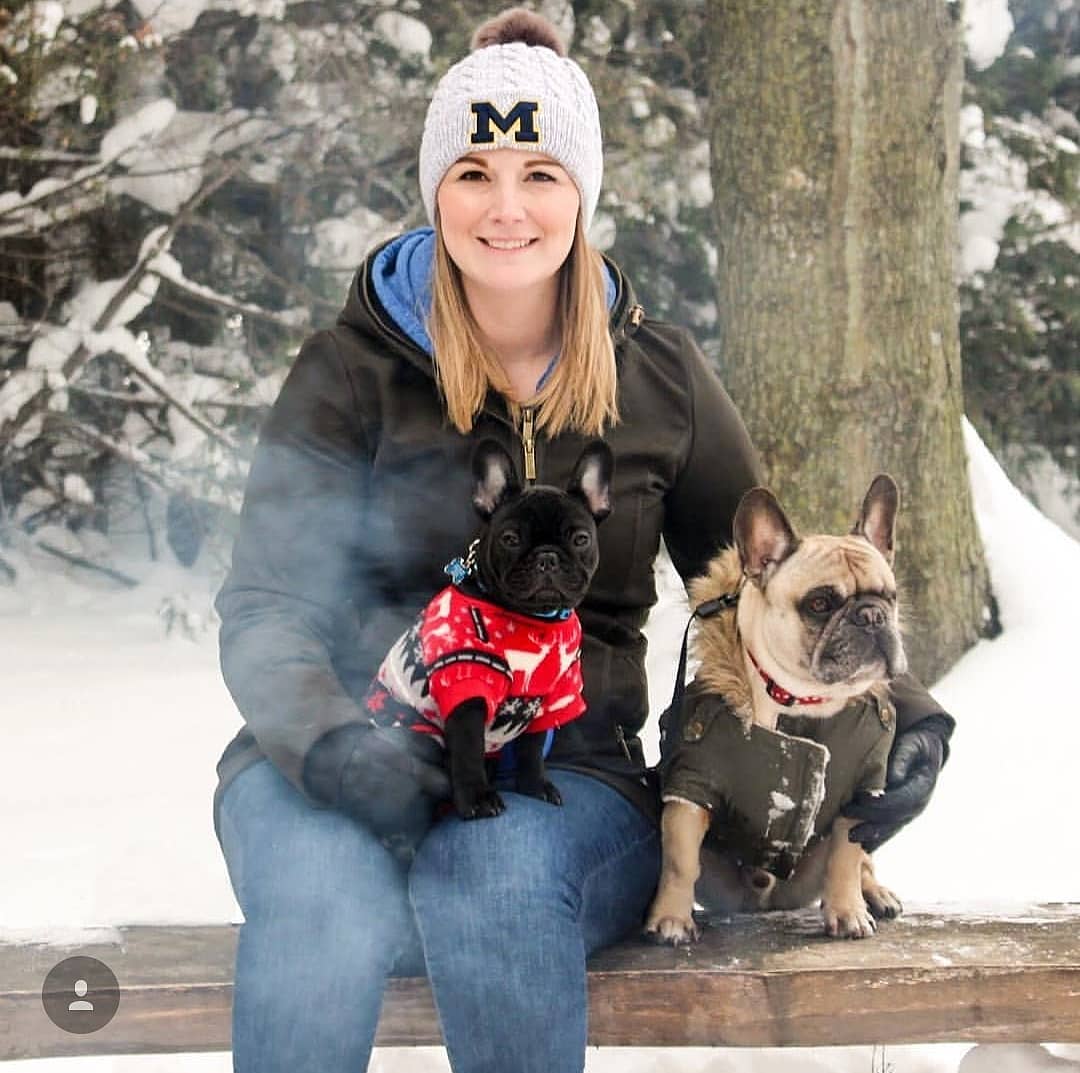 DOG FRIENDLY
We are proud to be a dog friendly farm. We do ask that you keep your furry friends on a leash at all times and please bring disposable bags to pick up after them! 
*Photo by: @frenchiecanadian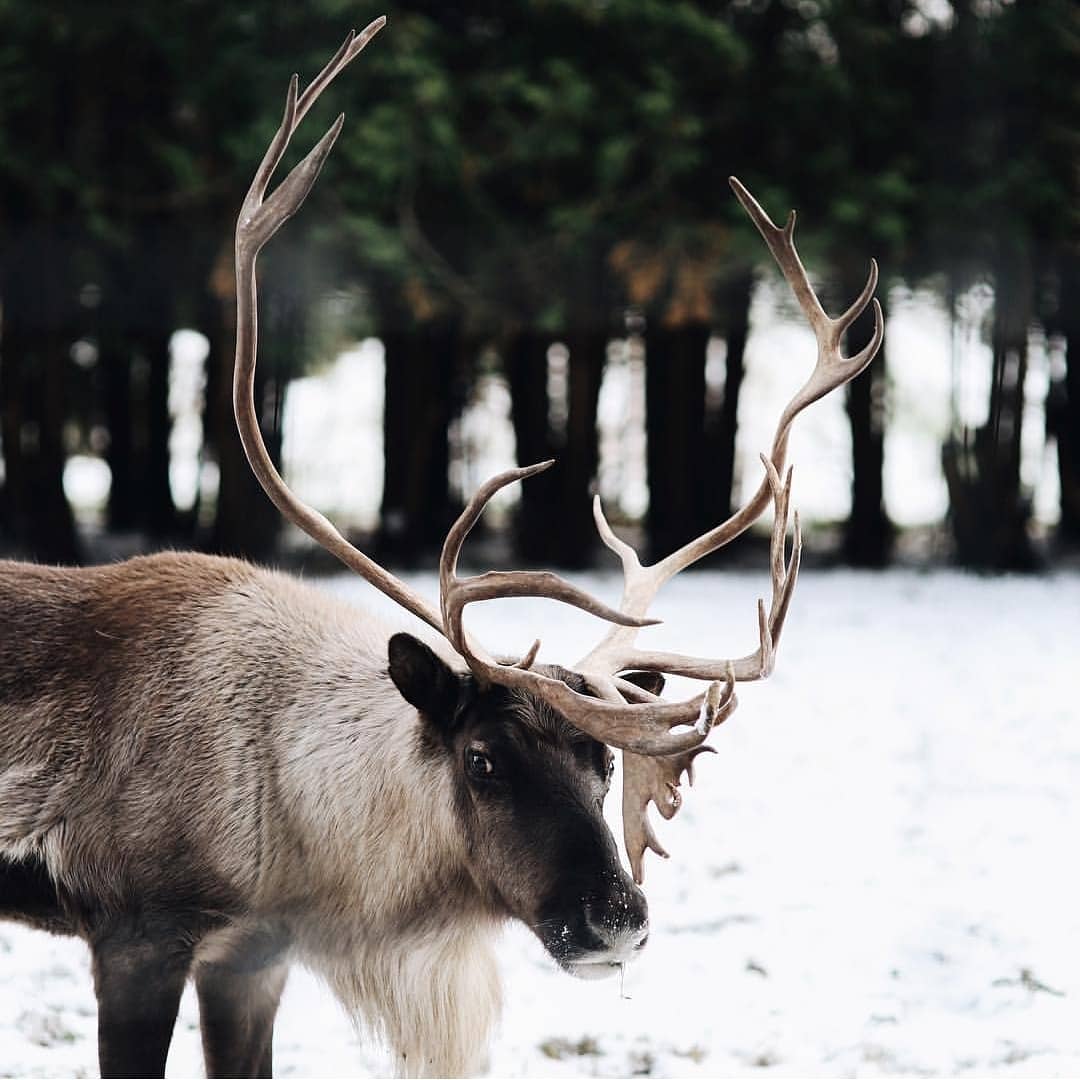 MEET PRANCER!

Stop by and say hello to Prancer when you visit us! We house Prancer 364 days of the year. Where is he the other day? Pulling Santa's sleigh across the world on Christmas eve! 
*Photo by: @mackenziejpearce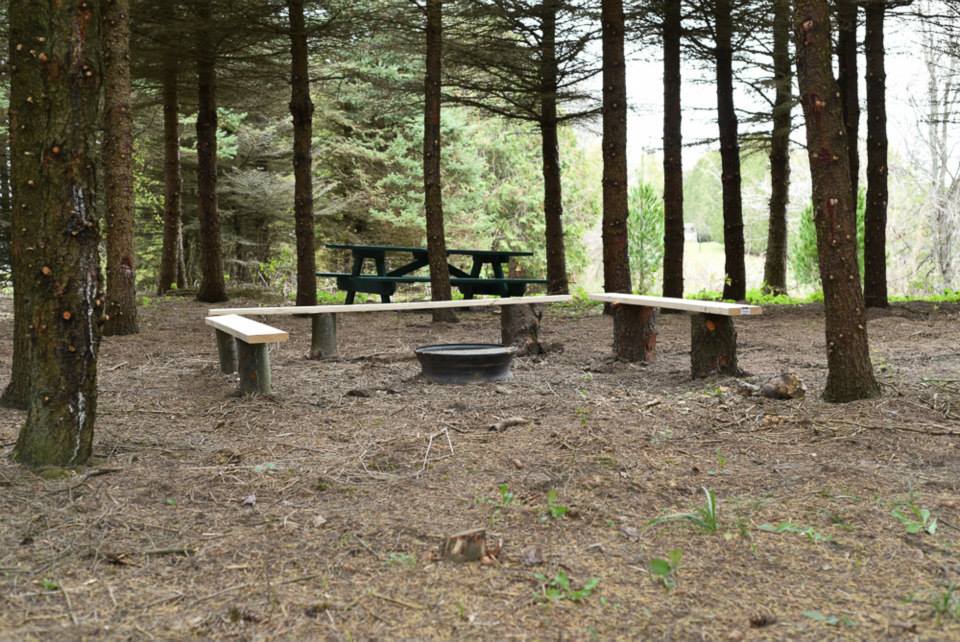 CAMPFIRES
Warm up by our community campfire before or after cutting your tree! We also have small fire pits in our wooded areas if you would like to enjoy a smaller campfire with friends and family. 
*Available weekends only!